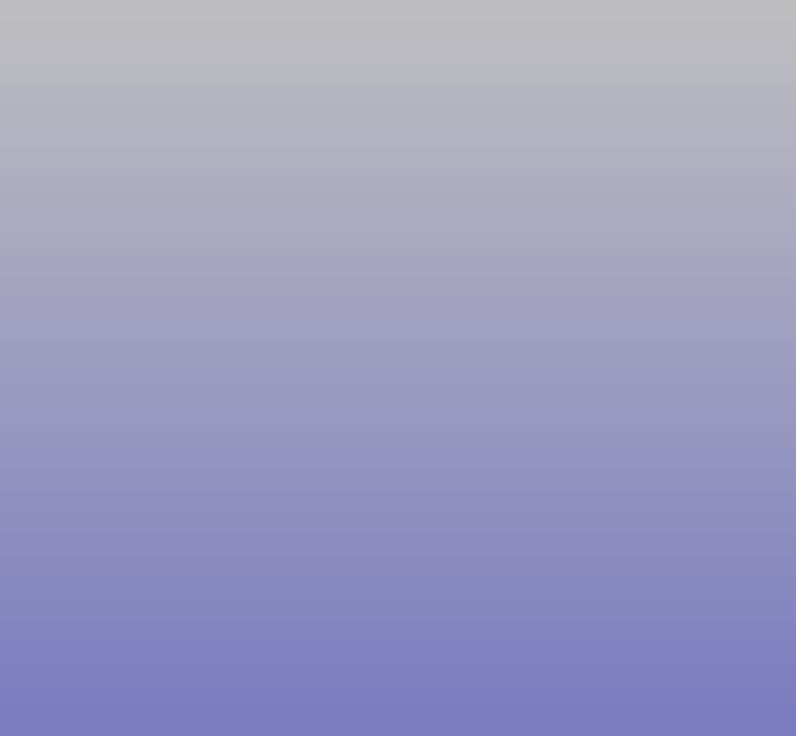 All rights reserved © SaltwaterNow, PO Box 12702 Tallahassee, FL 32317-2702; (850) 893-8939
SaltwaterNow@gmail.com
Fishing and Guide Service for Apalachee Bay
SaltwaterNow's: Local Great Businesses
Our local businesses are the heart and sole of our unique Leon/Wakulla County Community.

It is critically important to continue to give our SMALL and LOCALLY OWNED businesses our continued support. Whether it is for a Bait and Tackle Store or a Restaurant or a Lumber and Building Materials store. Take that extra time and your dollar vote of confidence to support our local businesses.

Our individual support is the assurance that we will have a prideful, caring and community oriented business supporting our area. This financial support will be reflected in their long term presence and will continue to supply us with a wide variety of unique products and service.

These LOCAL Businesses support our community and it is important that we continue to support them. Here is the Wakulla County information to Hotels and Restaurants in this area.
Web by SaltwaterNow
Tallahassee, Florida and Surrounding Aquatic Areas
Advantage Marine is a certified Suzuki Dealer and keeps my vessel in top shape; it's a great shop whether you are looking for a new or used boat, need service or are in need of equipment.
Updated 4/3/08
Shield's Marina is located on the St. Marks River and is a full service marina with boat sales, service and ship store. My vessel is wet docked at Slip #23.
Way Cool Local Unique Business Links
Bali HI Trading Company
presents authentic goods from Bali; the shop is artistically presented and has a wonderful feel and presentation to it and has way cool art. A bit of a maritime feel with related artistically presented creations that is supportive of the local Bali economy. The Owners are Bill and Elaine Grace and they are located in Railroad Square, 617 Industrial Drive in Tallahassee. Their phone is (850) 766-7175; and their email is aloha@balihi.us. Their web site is forthcoming.
Click here
for a general map to find out generally where they are located; it is next door to the 621 Way Cool Art Gallery, for reference. Bali HI is 'The best kept artistic secret in Tallahassee': Neat place, great people.
Click Here
to get the Google Map to their doorstep with driving directions from anyplace in the world. If you need a ride across the water - drop me a line.
The Renaissance Cafe is a very unique neat little restaurant located in a caboose
directly across the street from
Bali Hi
. Great Eats; great people.
Click here
to learn more about Railroad Square.