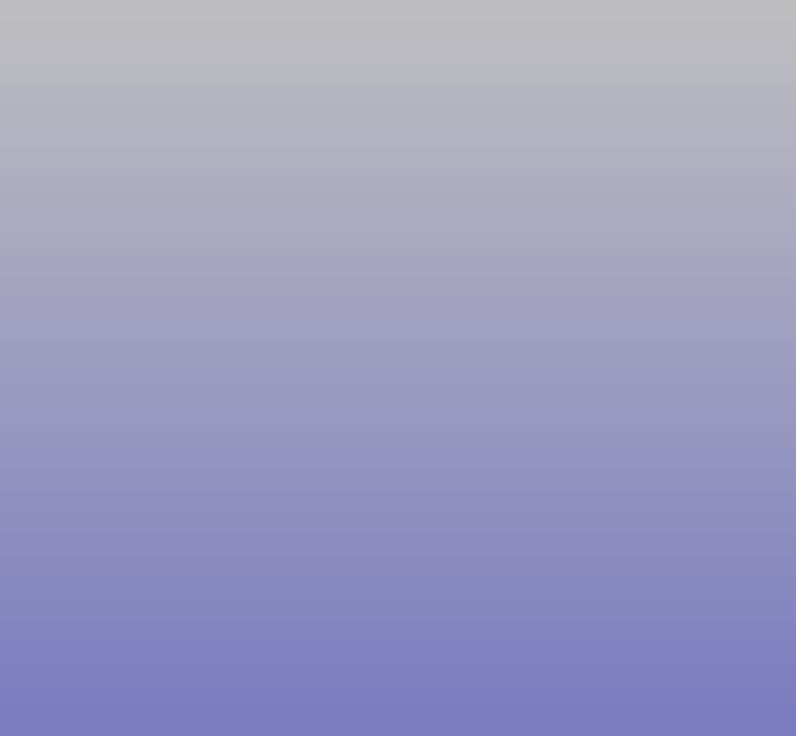 All rights reserved © SaltwaterNow, PO Box 12702 Tallahassee, FL 32317-2702; (850) 893-8939
SaltwaterNow@gmail.com
Fishing and Guide Service for Apalachee Bay
SaltwaterNow's: Member and Support
Web by SaltwaterNow
Tallahassee, Florida and Surrounding Aquatic Areas
Updated 1/1/08
Organization for Artificial Reefs
(OAR) is a non-profit group of marine enthusiasts and artificial reef advocates, based in Tallahassee that serves the recreational saltwater fishing community of Florida's Big Bend Gulf Coast by promoting the professional development of public artificial reefs. OAR is committed to responsibly designing and deploying artificial reefs as a means of protecting and enhancing a variety of marine life for the sake of both biodiversity and for promoting the enjoyment of the saltwater environment by the sport fishing and sport diving communities.
International Game Fish Association Licensed Captain Program
: The International Game Fish Association (IGFA) Certified Captains Program is into its sixth year. We currently have 300 certified captains in 39 countries and territories plus 31 U.S. states.