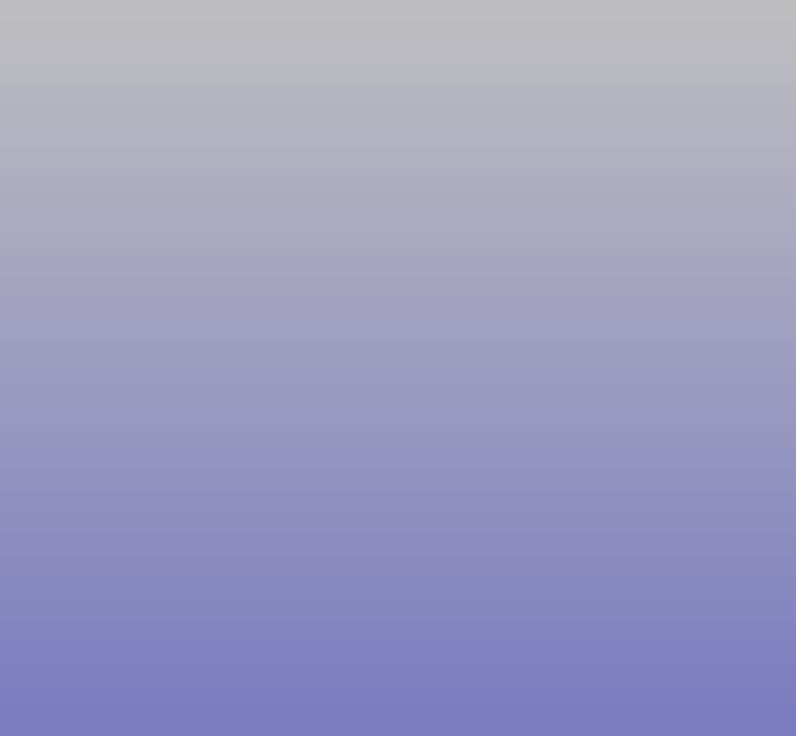 All rights reserved © SaltwaterNow, PO Box 12702 Tallahassee, FL 32317-2702; (850) 893-8939
SaltwaterNow@gmail.com
EcoTour, Fishing and Guide Service for Apalachee Bay
S
altwaterNow's:
Environmental Educational
for 2009! Click
HERE
When you think of Tallahassee, we hope you have a centering vision of the St. Marks Lighthouse and our miles of incredible shorelines and productive waters that are a short distance to our south. If you have not visited here, I hope you do not have a vision of the stately white domed beaches of St. George Island to our northwest nor a vision of the serene Tampa Beaches to our south. We are neither; however our area is more uniquely beautiful in our own way. We are the Big Bend, which is a low impact tidal zone and our location affords us one of the most uniquely productive inshore estuarine areas of this area of the Coast; however, you have to experience it via boat. We actually have no 'beaches' in this area. However, the trade off is that we have no shortage of intertidal estuarine zones and seagrass beds which are incredibly productive areas for our inshore and offshore fisheries.

Our personal goal is to enhance and increase the Estuarine and Marine Conservation Issues of our local areas by addressing Educational initiatives for our local communities. We endeavor to pursue 'Hands-On/Minds-On' Experience Curriculums that are consistent with and supportive of the Florida Sunshine State Standards; however, you have to do experience this via boat.

These efforts are supportive of the Elementary, Secondary and High School educational initiatives of our community and we will endeavor for these to be used to nurture in-depth understanding and appreciation of our local resources for our children, adolescents and young adults.

Support for our Colleges/Universities, State Agencies and Non-Profit Agencies to encourage independent research such as obtaining water quality data, assisting with tagging sharks or through sample collection or instrument deployment is actively being supported and available for learning partnerships with these institutions.

Education, Conservation, Sustainability and Relevancy are all interconnected; to truly learn and appreciate these incredible resources is to effect a life-long educated citizenry that will respect and protect our valued resources for coming generations.

Our goal in 2008 has been to initiate a Local
Shark Conservational Program
for our waters, we are highly encouraged at this progress made to date. We have recently also recently supported sampling our local Gulf waters for Harmful Algal Blooms (HAB) for the Red Tide Study. We are looking into obtaining additional equipment to teach children about the various aspects of surface water chemistry.
Upon reviewing our 2008 initiatives, we are pleased to present the
Environmental Education initiative of 2009
.
If you would kindly spend a few minutes with the selective links presented below, this will introduce you to the importance of our ecological niche in this estuarine and marine system.
Web by SaltwaterNow
Tallahassee, Florida and Surrounding Aquatic Areas
This program will expand and focus on the numerous resources for Coastal, Estuarine and Marine Education initiatives in our Big Bend Areas.
National Wilderness Preservation System
presents St. Marks National Wildlife Refugee's Linkage to the National Preservation of unique and vitally ecologically sensitive areas.
Water Management
presents information on the Watershed, geologic and hydrogeologic features of our area in a concise format, unfortunately it does load slowly (5.6 M) but it has great graphics.
St. Marks and Wakulla Rivers Greenway
is an interesting and holistic view of the interactive greenways conservation program.
St. Marks and Wakulla River Information
presents a concise overview of the importance of these rivers to the regions ecological health with recommendations to government on conservation and preservation priorities.
Florida's Panhandle State Parks
addresses and phone numbers are found here; these are incredible resources with a wide variety of ecosystems, flora, fauna and activities to view and engage.
Updated 1-2-09