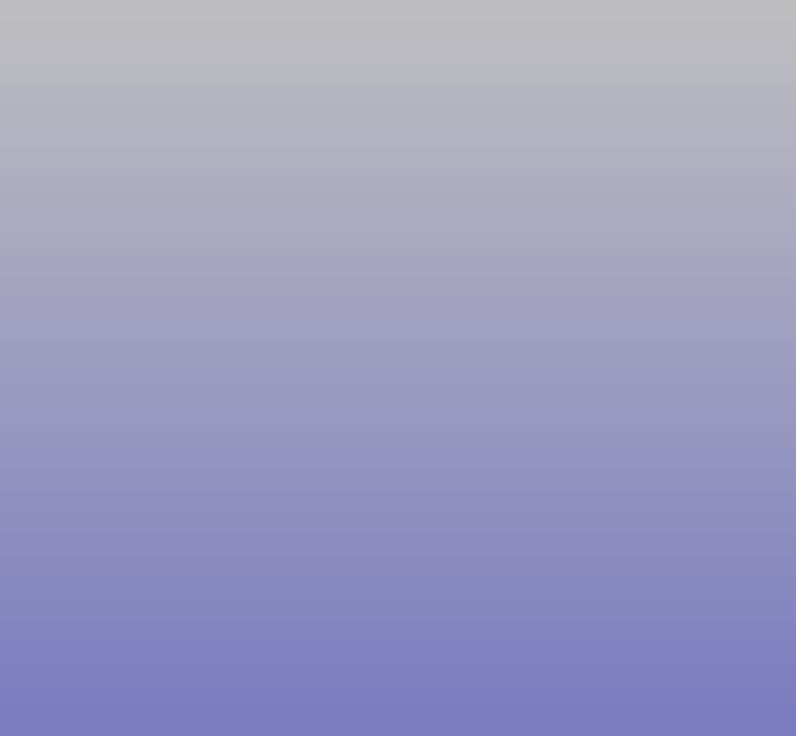 All rights reserved © SaltwaterNow, PO Box 12702 Tallahassee, FL 32317-2702; (850) 893-8939
SaltwaterNow@gmail.com
Fishing and Guide Service for Apalachee Bay
SaltwaterNow's:
Local Shark Conservation Program
The featured web site is elasmodiver: many cool shark and ray pictures (elasmobranchs) from around the world with numerous links on these pages are found here.

One of my goals for 2008 was met by initiating a Local Shark Conservation Program for Apalachee Bay through SaltwaterNow that contributes to other local, regional and global shark conservation projects.

I have been actively researching current programs Regionally and specifically within Florida Northern Gulf Area.

The basics tenants of this program are to: capture sharks safely and humanely, examine their overall health and record vital information (size, girth, weight, sex), uniquely tag each shark and photograph them and then return them unharmed to their waters. This data will then be entered into the appropriate data base for use by a variety of scientist. This will supplement information on our local shark populations within our area and allow local hands-on support to contribute to the knowledge and respect for these magnificent fish.

I have extensively reviewed tagging options and tagging methodologies. As a scientist, I am committed to using and improving upon presented methodologies and I am also reviewing current database registries. There is also a tagging program certification procedure which appears to be a well founded and directed program to assure the data is of good quality. This program helps to standardize the methodologies employed and registration methodologies of the fish tags. This program requires independent separate scientific review and assistance in establishing this aspect of the program.

I am also interested in remote tracking of sharks, larger apex predators and unique large animals in our area, such as goliath groupers, large sting rays, barracuda, king fish, grouper, snapper, turtles and other unique marine animals in our area; specifically through implantation of high tech data recording devices . The opportunity to bring a local shark conservation network directly to our bay and associated communities will be challenging. Sponsorship in keeping these pages current and interesting, purchasing tags and specific equipment and assistance in implementation of this program will be crucial to furthering this initiative.

I have also been keeping track of legislation affecting sharks world wide and have been active in reviewing fishery rules, regulations and laws that affect all aspects of fisheries and sharks.

One additional worthwhile initiative that I will continue to pursue is: attempting to change any shark killing tournaments to tournaments of shark tagging, photographing and conserving of these species.

Corporate consideration for assistance in pursuing this worthwhile endeavor is most appreciated.
Web by SaltwaterNow
Tallahassee, Florida and Surrounding Aquatic Areas
Coastal and Marine Shark Education Issues within our Local Area
Last updated 1-1-09
Coordination with International Shark Tagging Community has been initiated and my initial tags were received August 17th; to learn more facts about shark tagging, tracking and conservation efforts click on this link and revisited these pages during the summer when the small shark nursery in our area begins its activity!
Shark Kids
! is an education and conservation based initiative for our Children and Young Adults in
Florida's Big Bend in our area to increase awareness, knowledge and respect for the animals and
resources in our area; the feedback and encouragement for this grassroots effort has been extremely encouraging and very
positive. Our thoughts are to assist marine biology interested students in our community with service projects to research, write unique articles and to have 'Hands-On/Minds-On' experiences to be placed on these pages. I will be glad to assist in sponsoring this community project with the new school year beginning.
I began this project in the Summer of '08 as a method for Middle School and High School Students to research and contribute to our resource protection: This was initiated on the
Shark Kid's Pages
.