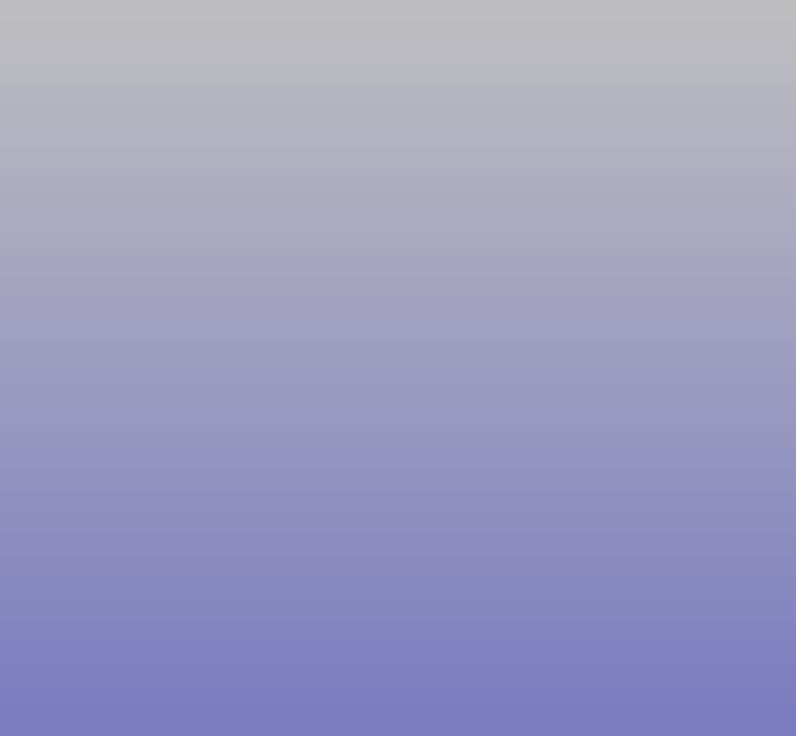 All rights reserved © SaltwaterNow, PO Box 12702 Tallahassee, FL 32317-2702; (850) 893-8939
SaltwaterNow@gmail.com
EcoTour, Fishing and Guide Service for Apalachee Bay
SaltwaterNow's: Sustainability
The word Sustainability has a wide variety of meaning and implications to various people and groups. Some we agree with and others we cannot. What is our definition of Sustainability and what can we do to make sure that we as a company are working towards this everyday?
Web by SaltwaterNow
Tallahassee, Florida and Surrounding Aquatic Areas
This program will expand and focus on the numerous resources for Coastal, Estuarine and Marine Education initiatives in our
Big Bend Areas.
National Wilderness Preservation System
presents St. Marks National Wildlife Refugee's Linkage to the National Preservation of unique and vitally ecologically sensitive areas.
Water Management
presents information on the Watershed, geologic and hydrogeologic features of our area in a concise format, unfortunately it does load slowly (5.6 M) but it has great graphics.
St. Marks and Wakulla Rivers Greenway
is an interesting and holistic view of the interacttive greenways conservation program.
St. Marks and Wakulla River Information
presents a concise overview of the importance of these rivers to the regions ecological health with recommendations to government on conservation and preservation priorities.
Florida's Panhandle State Parks
addresses and phone numbers are found here; these are incredible resources with a wide variety of ecosystems, flora, fauna and activities to view and engage.
Updated 11-1-08