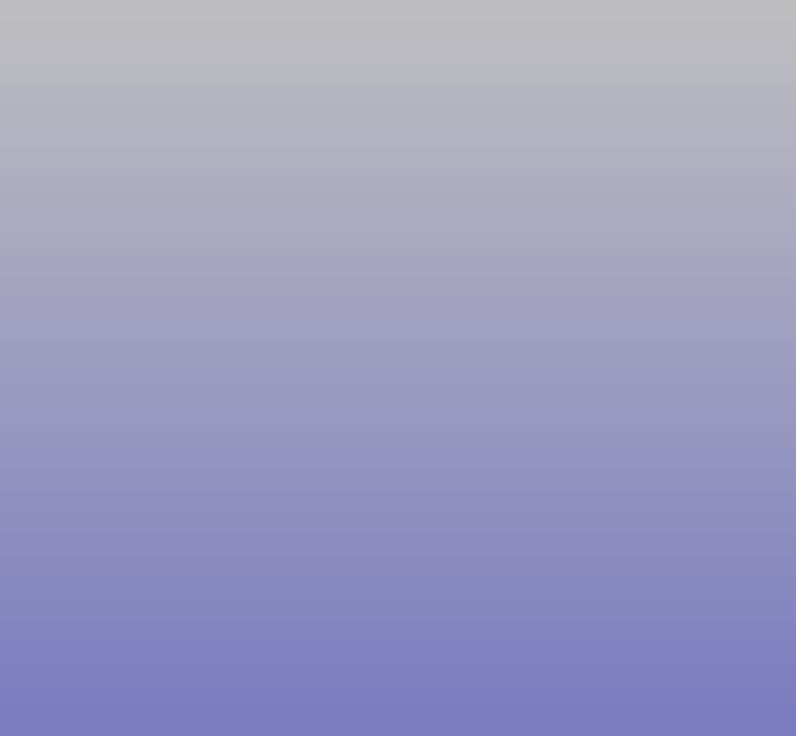 Conservation of resources through respect for our environment is paramount to sustaining our incredible natural resources of our area. We are so fortunate to have these phenomenal resources literally at our backdoor. Between the National Wildlife Refuges, the State Parks and the additional unique and interesting ecosystems within our area such as: Apalachicola National Forests, numerous State Preserve as well as Leon/Wakulla County Parks and City Parks that there are numerous diverse opportunities to experience the inter-related of our dynamic community. Our coastal areas are the basis for a healthy marine ecosystem.

Conservation is based upon appreciating and understanding the intricasies of the total resource. Understanding the interrelatedness of the fresh water sources from springs and rivers that flow into our coastal areas, and thus into our marine areas, is the basis for being able to holistically protect these resources and our environment. Educational awareness is the key to conservation, and relevancy is key to educating.


Photography supplies this relevancy. I have included a separate page of
Mike's Photography
; for more wonderful pictures; please click on this hot link for your viewing pleasure.


All rights reserved © SaltwaterNow, PO Box 12702 Tallahassee, FL 32317-2702; (850) 893-8939
SaltwaterNow@gmail.com
Fishing and Guide Service for Apalachee Bay
SaltwaterNow: Photography of Nature
Web by SaltwaterNow
Tallahassee, Florida and Surrounding Aquatic Areas
Mike Carlton Photography obtained these at St.Marks National Wildlife Refuge taken 11/07
These are photos I obtained throughout the year (2007)