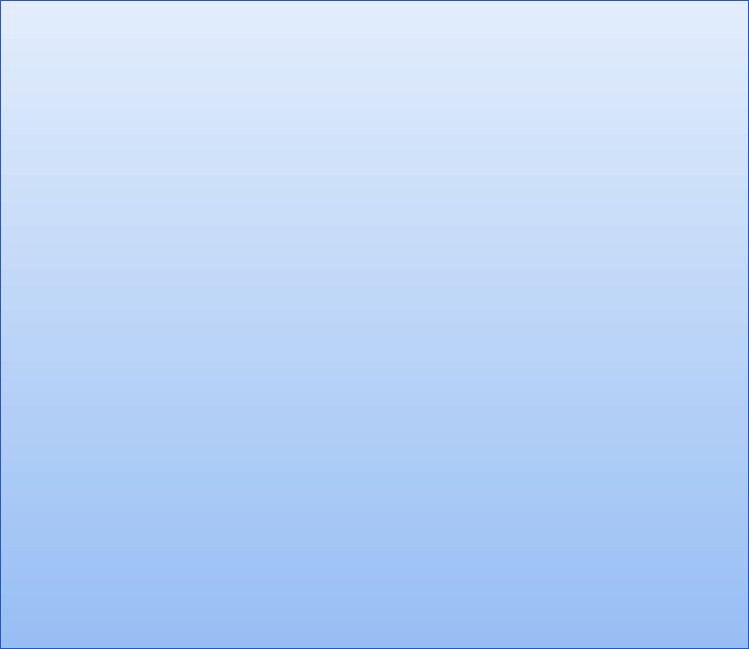 All rights reserved © SaltwaterNow, PO Box 12702 Tallahassee, FL 32317-2702; (850) 893-8939
SaltwaterNow@gmail.com
Eco-Tour and Fishing Guide Service for Apalachee Bay
SaltwaterNow's Rates
Web by SaltwaterNow
Tallahassee, Florida and Surrounding Aquatic Areas
Our local waters produce an incredibly variety of sport and game fish including: trout, redfish, spanish mackerel, tarpon, king mackerel, trigger fish, grouper (gag, red and goliath), amberjack, snapper, rock bass (black sea bass), flounder, grunt (white snapper), whiting, pompano, little tunny, blue fish, mullet and sharks. Our waters also produce stone crabs, blue crabs and shrimp. On a typical day we will see a wide variety of non-game fish such as pinfish, pigfish, squirrel fish and stingrays. While traversing the National Wildlife Refuge, manatees, alligators, and a staggering variety of migratory and resident birds can be seen. While on the water, we are often escorted by porpoises and large manta rays are seen in their aerial displays as they leap from the water.
FOR FISHING

1/2 Day Trips: $250
This is for a 4 hour trip that we will
schedule at your travel convenience;
Suitable for the rivers, inshore (flats)and near shore. For shorter length trips; $80 per hour; 2.5 hour minimum.

Full Day Trips: $450
This is for a full 8 hour day; we will typically leave at sunrise and return in the early afternoon; but I will always review the tides, solunar and weather conditions for the best times and conditions for a productive and enjoyable experience!

Maximum of 6 people per trip, please;
4 people is ideal for active fishing encounters!
FOR ECO-TOURS

1 hour tours
$12.50 per Adult
$10.00 per Child Age 8 and under
Children 3 and under No Charge

1 hour trips are suitable for an enjoyable encounter with our incredible resources on our coast; such as Family Sight Seeing, viewing wildlife from the river and the bay and experiencing the local aquatic areas. I'll be glad to take you for an exciting tour of the St. Marks Area for $12.50 per person with a minimum of 4 adults on board ($50) and 6 maximum (per USCG regulations).

An enjoyable 2 hour afternoon or evening sunset tour suitable for wildlife viewing and photography is also available at $50 per hour ($100). Perhaps grab a dinner to go from from Riverside Cafe, Smokehouse BBQ or pack your own lunch and hop on board!
Update 1/12/09
A deposit of $100 (fishing) and $25 (eco-tour) at time of scheduling is requested;
cancellations due to weather conditions will be rescheduled or refunded, as requested.